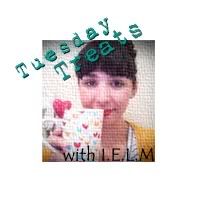 Today's treat was inspired by the fabulous blog,

Bake at 350

. I love her blog and everything in it!! Which isn't the greatest when you're trying to lose weight and get caught up browsing a baking blog haha but it's the holidays…right? Anyway, here is a picture of my first attempt using the "flood" technique to frost cookies.





...because last time he ate the ones for the party first haha.

 Not too shabby for my first batch, huh? I feel like I could have done more design/more cookies, but with only two squeeze bottles for the frosting, one pastry bag (hmmm Christmas gift idea?), two fussy baby girls and not enough coffee made for this tired momma…this is what I got haha. They sure tasted yummy, if I do say so myself!

All for a GREAT cause, we took them later in the week to the fireman down the street. And not just any firemen, the shift that

delivered Lori

:). Ok, I also took them a popcorn tin (that did not seem like it was enough to make their bellies full). Only one of the three firemen that played a huge roll in the delivery was there the night that we took the cookies, but a special one indeed. We truly enjoyed chating with all of them and remenising about that crazy miraculous day.

Special shout out and THANK YOU to E51/A!




Here we have Sean and Lori, Sean was actually the one that cut the cord!

 

Not enough thank yous out there.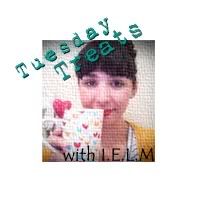 Have anything you want to link up and share on this lovely Tuesday? It can be a favorite blog post, craft, anything...suprise us! If you do, please add my *new* Tuesday Treat button to the post you are sharing. And don't forget to leave comments on other posts that are shared, I mean who doesn't love comments?! Thanks a million!